In need of More customers for greater conversions? Read this blog posts until the end and learn how to gain more customers with these Shopify marketing strategies!

NB: You can also contact us @ SHOPIFY WEBSITE BUILDER AS WE ARE SPECIALIST IN SHOPIFY STORE BUILDER AND MARKETING
Traffic, great customer engagement and conversions are the major motives and primary focus of every business oriented entrepreneur. We always need people to get engaged with what we do, we need lots of traffic, lots of sales conversions. For this to be accomplished, the power and essence of marketing cannot be put aside.
There are lots of Shopify or online store owners who have products but hardly get sales in a month, some of them don't get required conversions at all, some don't even make sales in 3months! Why? This is because there's no appropriate marketing techniques to the required audience! Or perhaps the goods are not meeting the needs of the targeted audience.
It is of great importance to note that whatever product you might be selling must be ready to solve peoples' problems and meet with their needs. This is what even drives the sales and conversion of your store.
SHOPIFY MARKETING
New to Shopify? Want a shopify Store? Check out how to create your own online store
Do you own a Shopify store and need the required conversion? Do you need to make more sales? Do you need help on how to market your products to the right audience? Alright, just continue reading…
Shopify Marketing? What is it?
Shopify Marketing in simple form is a way of converting visitors who come to your stores to customers who buy, also the process of increasing the visibility and popularity of your store via the web.
When talking about Shopify Marketing, there are lots of Apps by which Shopify has created to help in marketing, but these apps are not enough to get the job done. As a matter of fact, for every business, marketing is not done in a single direction, it is done in every available system to get engagement with customers, people who need your product.
UNDERSTANDING CORE MARKETING FACTORS AND AUDIENCE TARGETING TOOLS
In order to gain more attention to your store, these core factors need to be focused:
Audience
Campaigns
Automation
Campaign Improvement / insights
1. AUDIENCE
The audience in marketing is the targeted people or individuals you wish to sell your products to and business engagements with them. You can reach your audience in Shopify Marketing using various tools such as SEO and blog posts.
2. CAMPAIGNS
These refer to every bit of actual marketing that you do, be it as written content or video. It is therefore an organized, well-planned, and arranged course of action to promote and sell a product or service.
In marketing, especially online marketing, campaigns are being created for every product to meet with the target audience.
3. AUTOMATION
Automation in marketing refers to the process by which marketing campaigns and every other marketing activities are being performed automatically via a software program. Automation is very important in the marketing process. When dealing with Shopify marketing, automation for messaging customers such as e-mail marketing can be made possible through the use of various Shopify e-mail automation marketing apps.
Privy
Consistent Cart.
Justuno.
Conversio Marketing Automation.
TADA.
Spently.
SmartrMail Email Marketing.
Seguno: Email Marketing.
4. CAMPAIGN INSIGHTS
campaign insights help users in marketing, for example, if you're using Shopify and you created a Facebook advert for products on your store, there are insights which gives you analytics of how far your campaigns have gone, showing you the list of engagements and the lists of impressions, clicks and so on.
Campaign Insights gives brands details on their customer's and consumers' reactions to every product they post.
Now that we've gotten some tips on core factors and components of marketing, let's dive in fully into Shopify Marketing, giving us some of the tips and tricks alongside tools you can implement to market your Shopify store.
SEVEN (7) SHOPIFY MARKETING TIPS AND STRATEGIES TO GAIN MORE CUSTOMERS
1). Create Captivating Contents about your products
Contents are regarded as the most important factor as far as marketing is concerned. It is the best way to interact with your customers, the best way to get engagements with them. Contents can come in the form of videos, writeups, pictures, and infographics, and so on.
Create captivating contents on hot products you are selling. Create video content to gain customers attention. Make your contents persuasive and simple to customers to understand
2). COMPARE PRICE, BE FAIR IN PRICING AND EMBRACE QUALITY OF PRODUCTS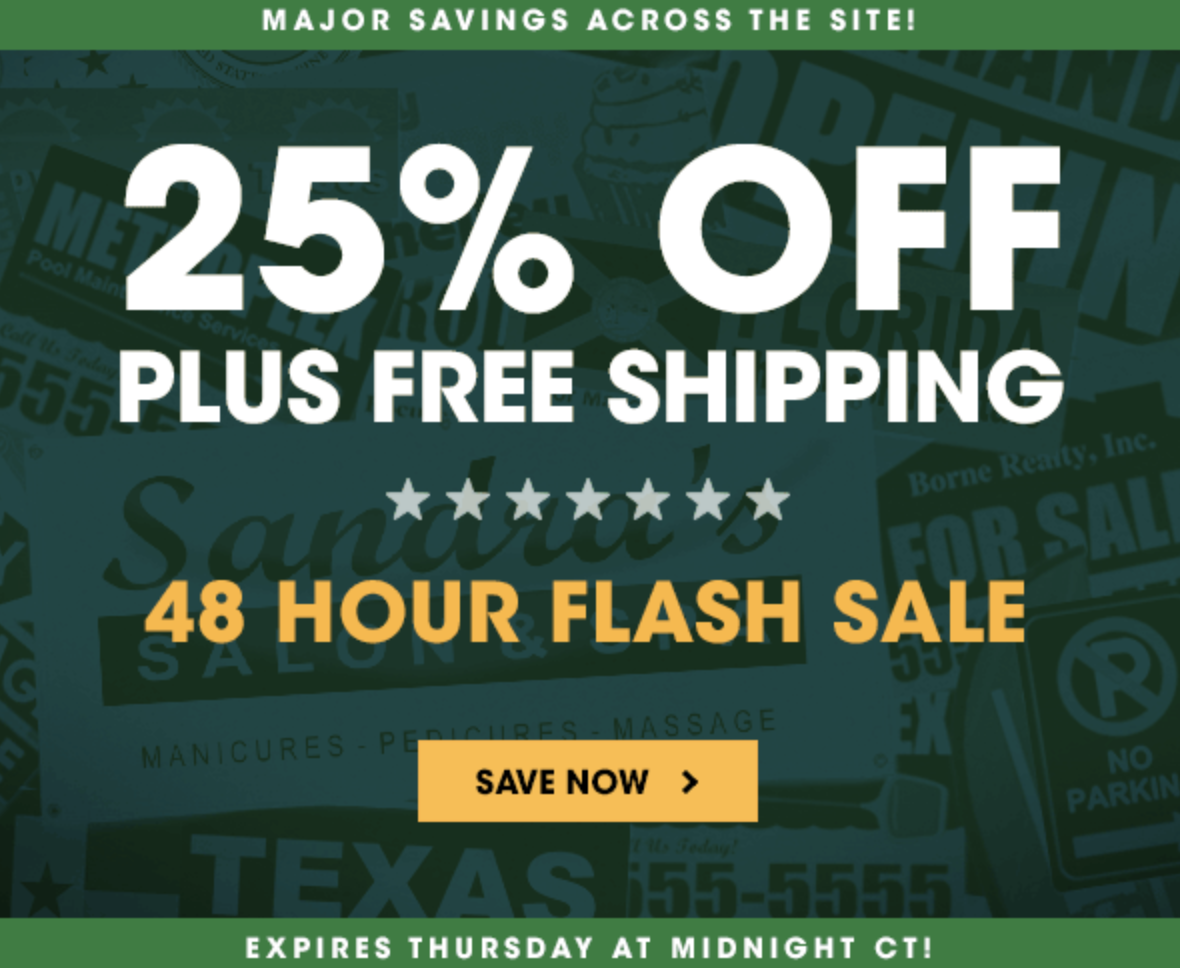 As a great marketer, seller, and eCommerce store owner, another very great Shopify marketing tactics to gain customers is through your pricing system for your products. It is always good to be fair in prices because customers would always want to go for a store that is fair in price according to the capacity of their budget and pocket.
3). LAUNCH FREEBIES, PROMOS AND GIVEWAYS
Another sure way to capture customers is to launch promo programmes, freebies for customers, for example: buy 2 get x free. These are great ways to engage customers, pull in their interest and make known to the relevant products for their needs.
4). MAKE USE OF IRRESTIBILE SALES FUNNELS
When dealing with Shopify marketing or eCommerce generally, Sales funnels are very important in the journey of how a customer would have an interest in purchasing a product. Always make your sales pages short with relevant information needed, do not embrace the use of unnecessary pages which may discourage customers.
You can create sales funnels with apps like:
FunnelGenie read more about funnel Genie here
Clickfunnel
Get Response
and so on.
5). IMPLEMENT SOCIAL MEDIA ADVERTISING
Social Media is one of the very best means to gain customers for your products, the very best means to have engagement with people who will seal the deal for a purchase on your store.
Run Ads on Facebook, Facebook is a great community to get customers and leads.
Run Ads on google search
Run Ads on Youtube and twitter
6). EMAIL MARKETING
Email marketing is another sure way to get customers engaged, it is a very fast means to get your customers updated about your products, your latest deals, your ongoing promos, giveways, discounts and so on. It is very powerful!
7).  CREATE A BLOG
Blog posts are like the mother of all the strategies we've been talking about, it can encompass and utilize all the factors we've mentioned so far. So create a blog post that would keep your customers updated.
IN CONCLUSION
Make use of two or 3 of these Shopify Marketing tactics and strategies to start making a huge sale today.
If you feel you need someone who can help in creating and managing the marketing aspect of your store!
We are always available for you service
Visit: